Kubernetes Security @ WeAreDevelopers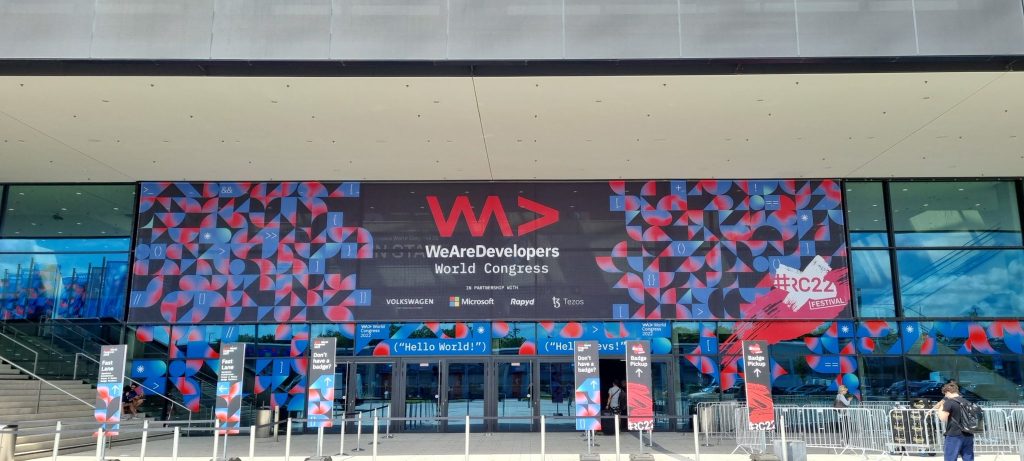 The WeAreDevelopers World Congress is considered by many as Europe's flagship event for developers, bringing together an amazing community from software and technology to exchange ideas and share knowledge.
On Tuesday, June 14th 2022, Marc Nimmerrichter held a talk about Kubernetes Security in front for several hundred software developers. The interest in his talk showed how important this topic is for many organizations currently. Many participants asked for slides, so we are sharing them here and hope they can help many teams to secure their Kubernetes clusters. A recording is available here.
If your team or organization needs help in designing a secure cluster, hardening an existing one or checking your cluster's security with a targeted Kubernetes security analysis, reach out to us!